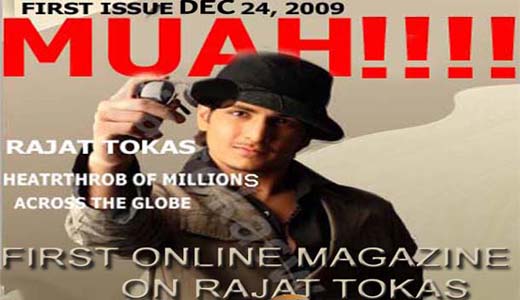 Warning
: Illegal string offset 'status_txt' in
/home4/rajattok/public_html/rtw/wp-content/plugins/share-and-follow/share-and-follow.php
on line
1168
Warning
: Illegal string offset 'status_txt' in
/home4/rajattok/public_html/rtw/wp-content/plugins/share-and-follow/share-and-follow.php
on line
1151
Warning
: Illegal string offset 'status_txt' in
/home4/rajattok/public_html/rtw/wp-content/plugins/share-and-follow/share-and-follow.php
on line
1168
Warning
: Illegal string offset 'status_txt' in
/home4/rajattok/public_html/rtw/wp-content/plugins/share-and-follow/share-and-follow.php
on line
1151
Warning
: Illegal string offset 'status_txt' in
/home4/rajattok/public_html/rtw/wp-content/plugins/share-and-follow/share-and-follow.php
on line
1168
Warning
: Illegal string offset 'status_txt' in
/home4/rajattok/public_html/rtw/wp-content/plugins/share-and-follow/share-and-follow.php
on line
1151
Warning
: Illegal string offset 'status_txt' in
/home4/rajattok/public_html/rtw/wp-content/plugins/share-and-follow/share-and-follow.php
on line
1168
Warning
: Illegal string offset 'status_txt' in
/home4/rajattok/public_html/rtw/wp-content/plugins/share-and-follow/share-and-follow.php
on line
1151
Warning
: Illegal string offset 'status_txt' in
/home4/rajattok/public_html/rtw/wp-content/plugins/share-and-follow/share-and-follow.php
on line
1168
Warning
: Illegal string offset 'status_txt' in
/home4/rajattok/public_html/rtw/wp-content/plugins/share-and-follow/share-and-follow.php
on line
1151
Warning
: Illegal string offset 'status_txt' in
/home4/rajattok/public_html/rtw/wp-content/plugins/share-and-follow/share-and-follow.php
on line
1168
Warning
: Illegal string offset 'status_txt' in
/home4/rajattok/public_html/rtw/wp-content/plugins/share-and-follow/share-and-follow.php
on line
1151
Warning
: Illegal string offset 'status_txt' in
/home4/rajattok/public_html/rtw/wp-content/plugins/share-and-follow/share-and-follow.php
on line
1168
Warning
: Illegal string offset 'status_txt' in
/home4/rajattok/public_html/rtw/wp-content/plugins/share-and-follow/share-and-follow.php
on line
1151
Warning
: Illegal string offset 'status_txt' in
/home4/rajattok/public_html/rtw/wp-content/plugins/share-and-follow/share-and-follow.php
on line
1168
Warning
: Illegal string offset 'status_txt' in
/home4/rajattok/public_html/rtw/wp-content/plugins/share-and-follow/share-and-follow.php
on line
1151
Rajat Tokas World is proud to present the first online magazine on the super star Rajat Tokas named "MUAH!!!!"  The magazine is published by Rajat Tokas World Management and has open contributions from all Rajat Tokas Fans.  It covers different aspects of life of the star, his interview updates, all latest news about him, poems written by his fans, designs and articles about him, videos, and much more. Already four issues are released with the 5th one scheduled for May end.
Previous issues can be checked out at
http://rajattokasworld.com/smf/index.php/board,27.0.html
Besides Muah, Rajat Tokas World also publishes a magazine "THE-RIANZ" that covers life and experiences of the members of Rajat Tokas World. Besides a big part includes columns on Cookery, astrology, movie buzz , visiting places, poetry, stories, fashion trends, amazing facts, rubaroo, song movie and book reviews,  and lot more exciting stuff. Fifth edition will be released soon.