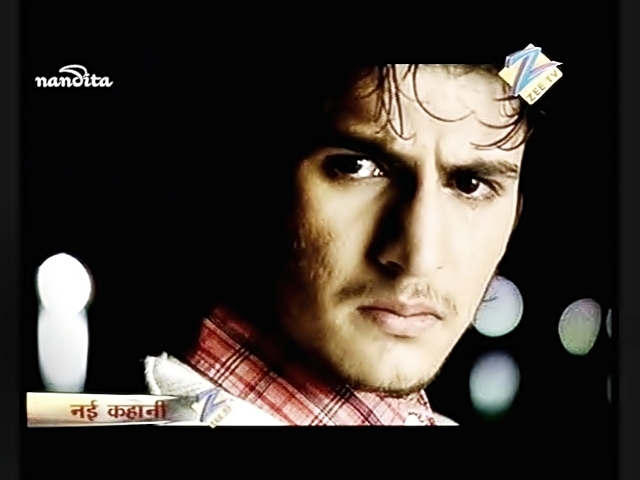 Warning
: Illegal string offset 'status_txt' in
/home4/rajattok/public_html/rtw/wp-content/plugins/share-and-follow/share-and-follow.php
on line
1168
Warning
: Illegal string offset 'status_txt' in
/home4/rajattok/public_html/rtw/wp-content/plugins/share-and-follow/share-and-follow.php
on line
1151
Warning
: Illegal string offset 'status_txt' in
/home4/rajattok/public_html/rtw/wp-content/plugins/share-and-follow/share-and-follow.php
on line
1168
Warning
: Illegal string offset 'status_txt' in
/home4/rajattok/public_html/rtw/wp-content/plugins/share-and-follow/share-and-follow.php
on line
1151
Warning
: Illegal string offset 'status_txt' in
/home4/rajattok/public_html/rtw/wp-content/plugins/share-and-follow/share-and-follow.php
on line
1168
Warning
: Illegal string offset 'status_txt' in
/home4/rajattok/public_html/rtw/wp-content/plugins/share-and-follow/share-and-follow.php
on line
1151
Warning
: Illegal string offset 'status_txt' in
/home4/rajattok/public_html/rtw/wp-content/plugins/share-and-follow/share-and-follow.php
on line
1168
Warning
: Illegal string offset 'status_txt' in
/home4/rajattok/public_html/rtw/wp-content/plugins/share-and-follow/share-and-follow.php
on line
1151
Warning
: Illegal string offset 'status_txt' in
/home4/rajattok/public_html/rtw/wp-content/plugins/share-and-follow/share-and-follow.php
on line
1168
Warning
: Illegal string offset 'status_txt' in
/home4/rajattok/public_html/rtw/wp-content/plugins/share-and-follow/share-and-follow.php
on line
1151
Warning
: Illegal string offset 'status_txt' in
/home4/rajattok/public_html/rtw/wp-content/plugins/share-and-follow/share-and-follow.php
on line
1168
Warning
: Illegal string offset 'status_txt' in
/home4/rajattok/public_html/rtw/wp-content/plugins/share-and-follow/share-and-follow.php
on line
1151
Warning
: Illegal string offset 'status_txt' in
/home4/rajattok/public_html/rtw/wp-content/plugins/share-and-follow/share-and-follow.php
on line
1168
Warning
: Illegal string offset 'status_txt' in
/home4/rajattok/public_html/rtw/wp-content/plugins/share-and-follow/share-and-follow.php
on line
1151
Warning
: Illegal string offset 'status_txt' in
/home4/rajattok/public_html/rtw/wp-content/plugins/share-and-follow/share-and-follow.php
on line
1168
Warning
: Illegal string offset 'status_txt' in
/home4/rajattok/public_html/rtw/wp-content/plugins/share-and-follow/share-and-follow.php
on line
1151
Rajat Tokas with his breath taking stunts, acting skills and charisma in Keshav Pandit has earned a lot of critical acclaim as well as once again established his reign over the hearts of his millions of fans worldwide.
The first episode of Keshav Pandit was actually shot in Banaras. The shooting lasted almost for 10 days. Sources say that seeing Rajat in action there, the on lookers were amazed at the acting skills of the lad. The place showed as Madhav Shashtri's residence is in real the palace of the King there. Sources say the His Majesty there too was thunderstruck seeing Rajat in action. He was full of praises seeing Rajat's fabulous acting. He had been his fan since Rajat had been acting in Dharti Ka Veer Yodha- PrithviRaj Chauhan. Sources say that the director of the episode too was full of praises of Rajat.
We hope that Rajat retains the same Magic, rather even more in his upcoming venture Tere Liye….