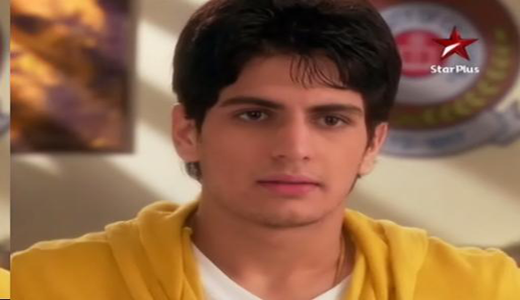 The Always in Demand, youngest TV Star Rajat Tokas, has once again established his reign over millions and billions of hearts worldwide. The young lad with his amazing acting skills in an absolutely new genre which he had never attempted so far had stupefied the audience as well as the critics. Rajat, once again has started charming his female fans, with his acting as well as looks  as Robindo in Tere Liye.
Once again, his die-hard fans on his own World–Rajat Tokas World await eagerly for his new Interviews and Pics. Again, the time has returned when people watch Tere Liye episode with extreme desperation and wait eagerly to discuss it in the Forums at Rajat Tokas World.
Love Tere Liye?? Want to discuss it with people who too love it? Discuss it at Rajat own's World in Tere Liye Forum here
On the whole, it has been a Super Duper Hit Comeback for Rajat as Robindo, and it time now, when the King once again shall rule the TRP charts through Tere Liye.
You Rock Rajat.