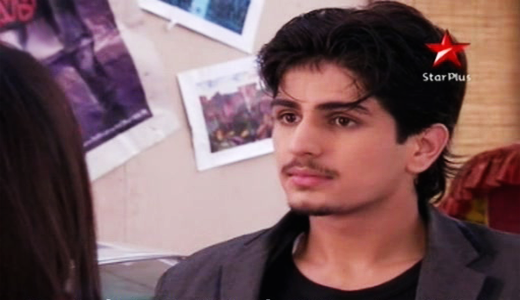 Times in Tere Liye have changed since Channel's (Star Plus) unjust ignorance towards Rajat Tokas became evident. Rajat, now on public demand is being given decent and appropriate footage in Tere Liye since some last few episodes.
Rajat Tokas World got in touch with Rajat Tokas himself to know more over this issue. "It hardly makes sense in digging over some unwanted things that happened in the past few days. Only thing I would like to say now is that, things are better now and will be more better in the coming days. It will be well evident in upcoming episodes of Tere Liye. I have faith in the Production House " says Rajat who seems to be calm over the issue.
Good news is that the channel Star Plus woke up in time responding to the dripping TRPs of the show, thereby increasing Robindo's scenes in Tere Liye. Had the channel realized Robindo's importance well in advance, Tere Liye might have been one of the TRP chart toppers.
All we can now say is, All'S WELL THAT ENDS WELL…