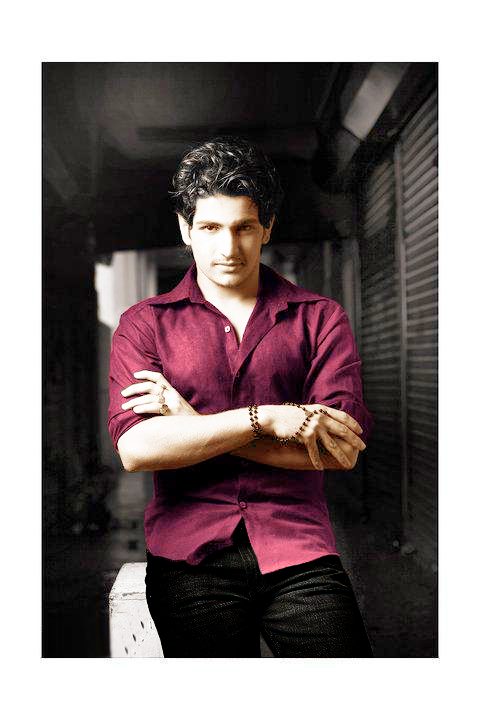 Warning
: Illegal string offset 'status_txt' in
/home4/rajattok/public_html/rtw/wp-content/plugins/share-and-follow/share-and-follow.php
on line
1168
Warning
: Illegal string offset 'status_txt' in
/home4/rajattok/public_html/rtw/wp-content/plugins/share-and-follow/share-and-follow.php
on line
1151
Warning
: Illegal string offset 'status_txt' in
/home4/rajattok/public_html/rtw/wp-content/plugins/share-and-follow/share-and-follow.php
on line
1168
Warning
: Illegal string offset 'status_txt' in
/home4/rajattok/public_html/rtw/wp-content/plugins/share-and-follow/share-and-follow.php
on line
1151
Warning
: Illegal string offset 'status_txt' in
/home4/rajattok/public_html/rtw/wp-content/plugins/share-and-follow/share-and-follow.php
on line
1168
Warning
: Illegal string offset 'status_txt' in
/home4/rajattok/public_html/rtw/wp-content/plugins/share-and-follow/share-and-follow.php
on line
1151
Warning
: Illegal string offset 'status_txt' in
/home4/rajattok/public_html/rtw/wp-content/plugins/share-and-follow/share-and-follow.php
on line
1168
Warning
: Illegal string offset 'status_txt' in
/home4/rajattok/public_html/rtw/wp-content/plugins/share-and-follow/share-and-follow.php
on line
1151
Warning
: Illegal string offset 'status_txt' in
/home4/rajattok/public_html/rtw/wp-content/plugins/share-and-follow/share-and-follow.php
on line
1168
Warning
: Illegal string offset 'status_txt' in
/home4/rajattok/public_html/rtw/wp-content/plugins/share-and-follow/share-and-follow.php
on line
1151
Warning
: Illegal string offset 'status_txt' in
/home4/rajattok/public_html/rtw/wp-content/plugins/share-and-follow/share-and-follow.php
on line
1168
Warning
: Illegal string offset 'status_txt' in
/home4/rajattok/public_html/rtw/wp-content/plugins/share-and-follow/share-and-follow.php
on line
1151
Warning
: Illegal string offset 'status_txt' in
/home4/rajattok/public_html/rtw/wp-content/plugins/share-and-follow/share-and-follow.php
on line
1168
Warning
: Illegal string offset 'status_txt' in
/home4/rajattok/public_html/rtw/wp-content/plugins/share-and-follow/share-and-follow.php
on line
1151
Warning
: Illegal string offset 'status_txt' in
/home4/rajattok/public_html/rtw/wp-content/plugins/share-and-follow/share-and-follow.php
on line
1168
Warning
: Illegal string offset 'status_txt' in
/home4/rajattok/public_html/rtw/wp-content/plugins/share-and-follow/share-and-follow.php
on line
1151
It's time to end you long await. Its to hold your breath-once and for all. Its time to make your eyes believe that YES, RAJAT IS SET TO BE BACK ON SCREEN.
News had come months ago that Rajat is gonna be a vital part of Ekta Kapoor's Tere Liye. Also it was speculated that his shoots will start soon in June End. But as the Story of Kids was extended for couple of few episodes more, things couldn't go as per fans' expectations.
But now finally Rajat has landed on the sets of Tere Liye. Rajat Tokas World asked Rajat about his shooting experience on first day to which he said-"Definitely very good. Something new and something exciting". When we asked Rajat about his entry in Tere Liye after the leap he replied,"Not in the very first episode after the leap, but surely soon."
We wish Rajat all the very best for his 2nd Innings on screen and we hope it turns out a much bigger hit than the 1st one. You Rock Rajat !!!