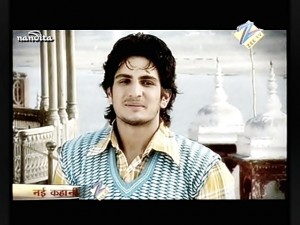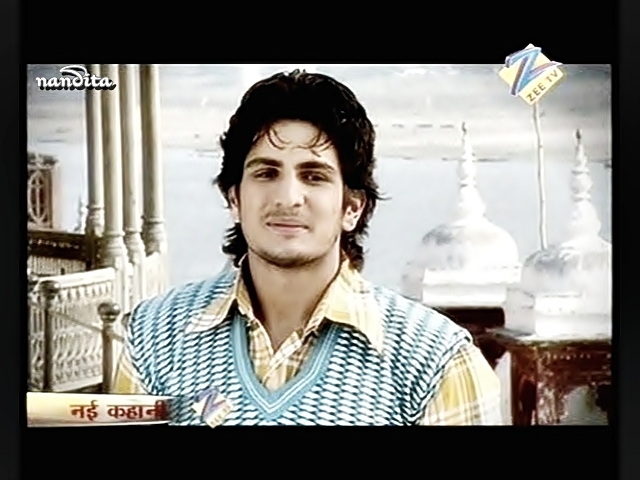 Warning
: Illegal string offset 'status_txt' in
/home4/rajattok/public_html/rtw/wp-content/plugins/share-and-follow/share-and-follow.php
on line
1168
Warning
: Illegal string offset 'status_txt' in
/home4/rajattok/public_html/rtw/wp-content/plugins/share-and-follow/share-and-follow.php
on line
1151
Warning
: Illegal string offset 'status_txt' in
/home4/rajattok/public_html/rtw/wp-content/plugins/share-and-follow/share-and-follow.php
on line
1168
Warning
: Illegal string offset 'status_txt' in
/home4/rajattok/public_html/rtw/wp-content/plugins/share-and-follow/share-and-follow.php
on line
1151
Warning
: Illegal string offset 'status_txt' in
/home4/rajattok/public_html/rtw/wp-content/plugins/share-and-follow/share-and-follow.php
on line
1168
Warning
: Illegal string offset 'status_txt' in
/home4/rajattok/public_html/rtw/wp-content/plugins/share-and-follow/share-and-follow.php
on line
1151
Warning
: Illegal string offset 'status_txt' in
/home4/rajattok/public_html/rtw/wp-content/plugins/share-and-follow/share-and-follow.php
on line
1168
Warning
: Illegal string offset 'status_txt' in
/home4/rajattok/public_html/rtw/wp-content/plugins/share-and-follow/share-and-follow.php
on line
1151
Warning
: Illegal string offset 'status_txt' in
/home4/rajattok/public_html/rtw/wp-content/plugins/share-and-follow/share-and-follow.php
on line
1168
Warning
: Illegal string offset 'status_txt' in
/home4/rajattok/public_html/rtw/wp-content/plugins/share-and-follow/share-and-follow.php
on line
1151
Warning
: Illegal string offset 'status_txt' in
/home4/rajattok/public_html/rtw/wp-content/plugins/share-and-follow/share-and-follow.php
on line
1168
Warning
: Illegal string offset 'status_txt' in
/home4/rajattok/public_html/rtw/wp-content/plugins/share-and-follow/share-and-follow.php
on line
1151
Warning
: Illegal string offset 'status_txt' in
/home4/rajattok/public_html/rtw/wp-content/plugins/share-and-follow/share-and-follow.php
on line
1168
Warning
: Illegal string offset 'status_txt' in
/home4/rajattok/public_html/rtw/wp-content/plugins/share-and-follow/share-and-follow.php
on line
1151
Warning
: Illegal string offset 'status_txt' in
/home4/rajattok/public_html/rtw/wp-content/plugins/share-and-follow/share-and-follow.php
on line
1168
Warning
: Illegal string offset 'status_txt' in
/home4/rajattok/public_html/rtw/wp-content/plugins/share-and-follow/share-and-follow.php
on line
1151
After two very popular TV mega shows Dharti ka Veer Yodha Prithviraj Chauhan and Dharam Veer, Rajat Tokas will soon be seen back on small screen with two shows of Balaji Telefilms.
The very first appearance of the superstar will be in Keshav Pandit where he is all set to play the younger version of Keshav Pandit in Balaji's upcoming show on Zee TV. He will be addressed as Madhav. It is assumed that though his stint in this serial will be for one or two episodes only but all his fans are impatient to see him after his year long absence from screen. His new looks are very appealing and has spread excitement in the air.
Keshav Pandit goes on air form may 15th on Zee TV and will be telecasted every Saturday at 8.30.  The serial is based on a novel based on life of Keshav Pandit is a person who gets punished for a certain crime in childhood. At this time he is given the very important Law Book by someone, who asks him to read all the clauses mentioned in the book so that he uses them to his own advantage. From that day onwards, Keshav has a strong hold on the rules of the law, with his main weapon being his mind power and knowledge. He does not even have a law degree but nobody can dare to stand against him in the court room. Keshav's main aim is to help the downtrodden and the needy, at the same time wage an open war with the culprits.
Balaji Telefilms has given the young lad a prominent role in their upcoming show on Star Plus, titled Tere Liye. Rajat Tokas will play the parallel lead in the show along with Harshad Chopra. The female face is still to be finalized. It is a love story in a Bengali background and will revolve around a love track between the characters of Rajat Tokas, Harshad Chopra and the female lead. Tere Liye is supposed to launch sometime in June, four times a week at a prime time slot. Check out for more details of the show and what Rajat has to say here.